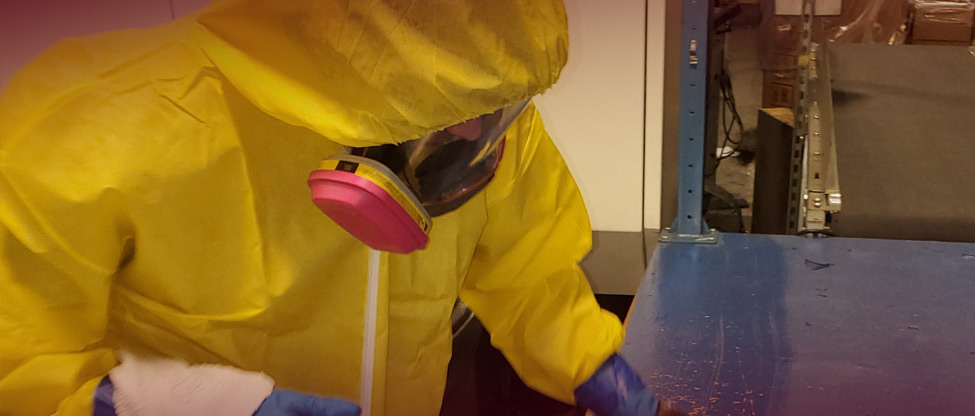 A biohazard is a biological material or infectious agent that presents a health risk to humans, animals, or the environment.  Being in contact with these materials or agents poses the threat of exposure to hazardous pathogens.
The cleaning of these scenes/situations holds an inherent risk of contamination, therefore only professionals with the proper protective gear, equipment, and cleaning chemicals should be involved.
All DAI techs have been trained in the necessity and proper use of PPE, keeping the health and safety of their customers and staff first priority above all else.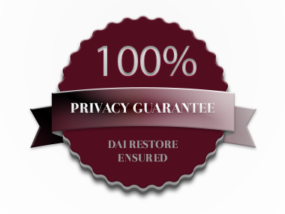 In the handling of a traumatic event, DAI understands the emotional and sometimes overwhelming reaction to such an experience.  We are here for you and will handle the cleanup process with care and compassion while keeping your privacy and dignity preserved.