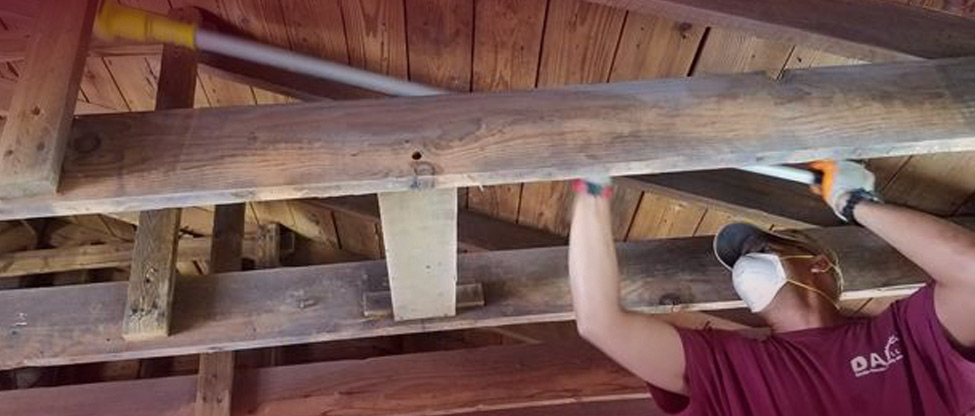 FIRE & SMOKE DAMAGE RESTORATION
After the firefighters have left and the smoke has cleared, home and property owners will need professional restoration services to return the damaged property to its pre-loss condition. DAI Restore's certified staff of technicians are here to help.
Fire & Smoke can cause an immense amount of Damage.
That's why DAI Restore is always ready with the essential tools and experience needed to help restore your home. Call us now!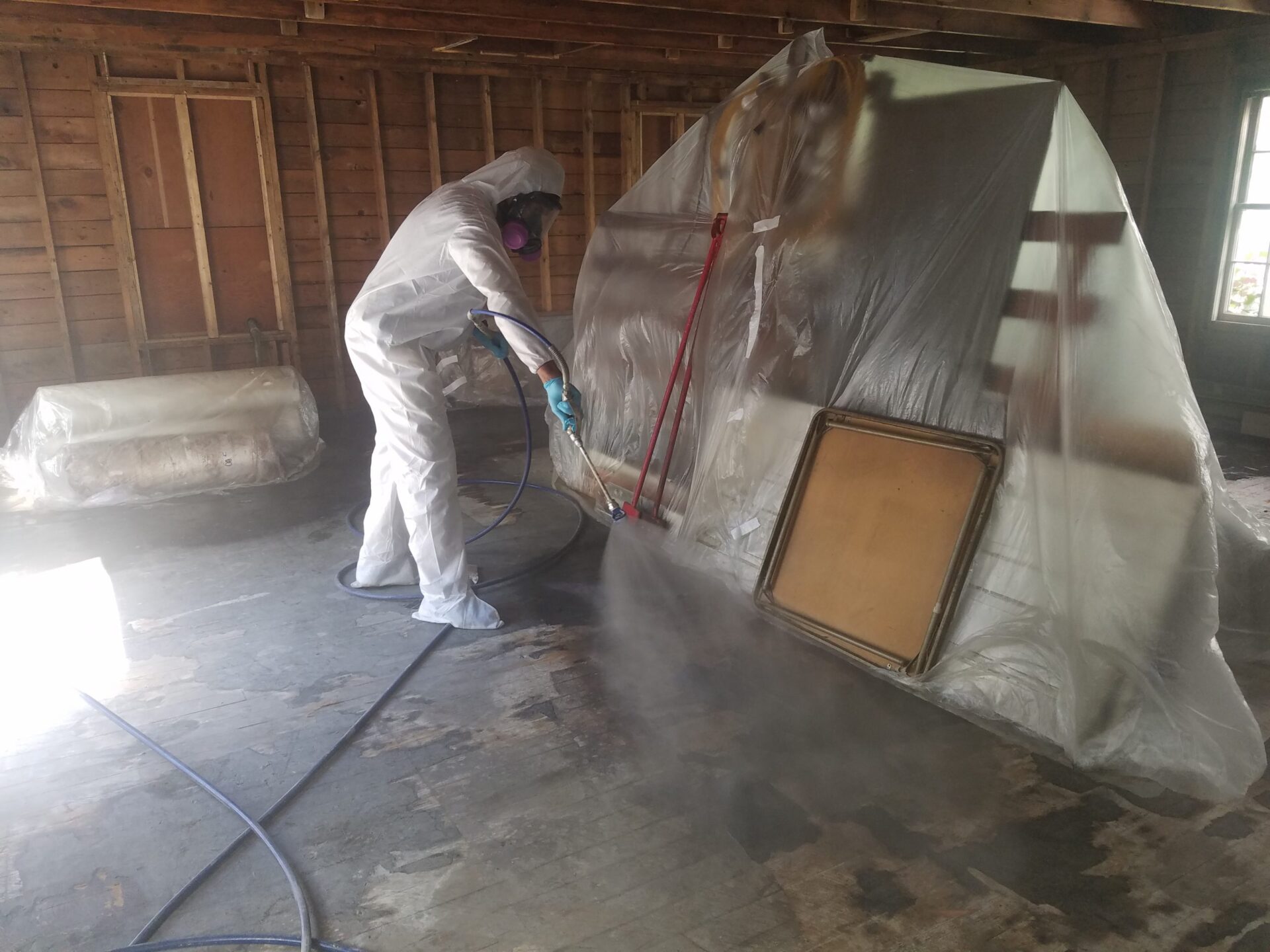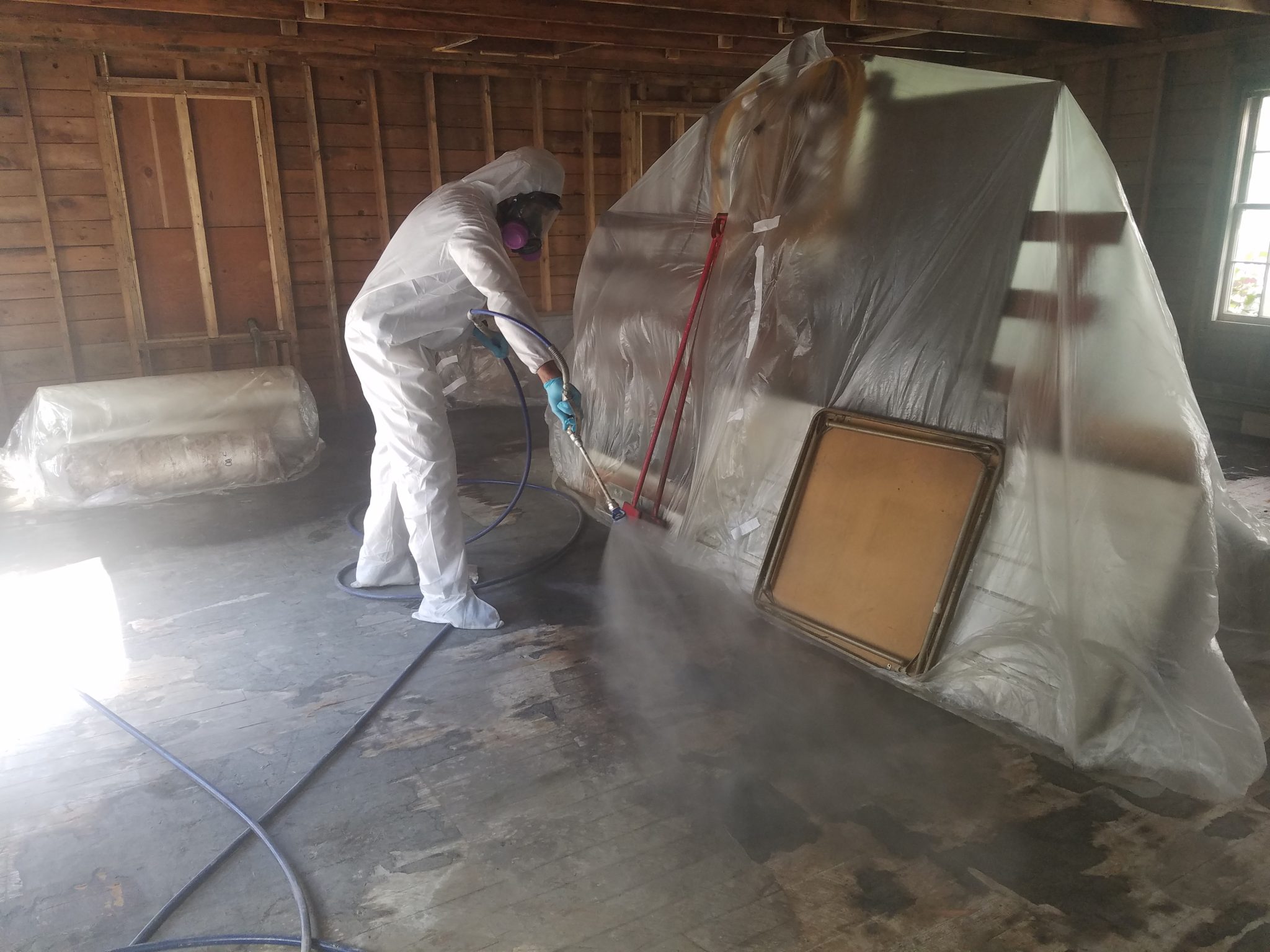 Depending on the severity of the damage, the restoration process could take weeks or even months to complete. DAI Restore will be there for you every step of the way.

Removing personal contents and charred materials helps in odor-reduction before chemical deodorization is instituted.

This is a type of cleaning for soot removal, typically using a HEPA vacuum with a soft bristle. Any dry soil and soot removal on flat surfaces will be done with the use of a soot or chemical sponge. Soot that has been embedded into surfaces will need wet cleaning with a product that is either water-based, solvent-based or abrasive. Which one is used is dependent upon the pH of the cleaning product and target surface to be cleaned. Liquid deodorizers are applied using equipment that will create a spray, mist or fog of the chemical used in order to cover a wider range of surfaces.