Water Damage Restoration & Repair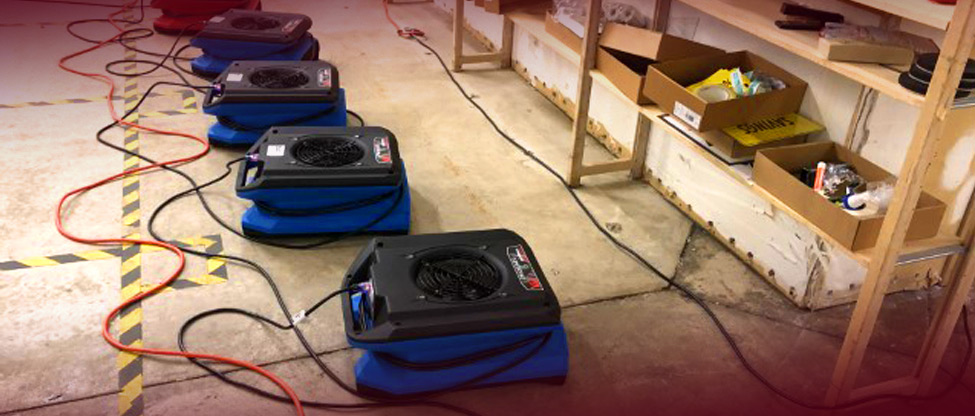 Water damage is a serious matter for property owners. It is capable of destroying ceilings, floor and walls, and if not immediately treated by professionals, may lead to structural damage and mold growth.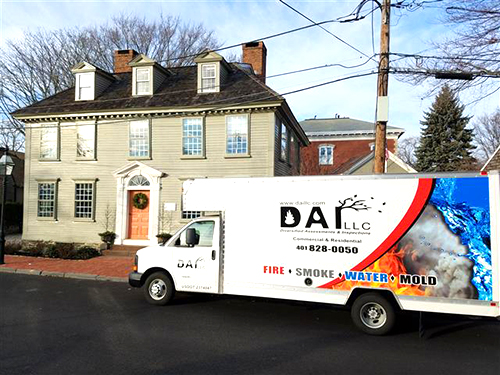 Over 30 Years of Restoration Experience!
The DAI Team has provided Restoration Services to our clients for nearly three decades. We understand the industry's need for a responsive and quality delivery of restoration services. 
WATER DAMAGE RESTORATION MOST FAQ's