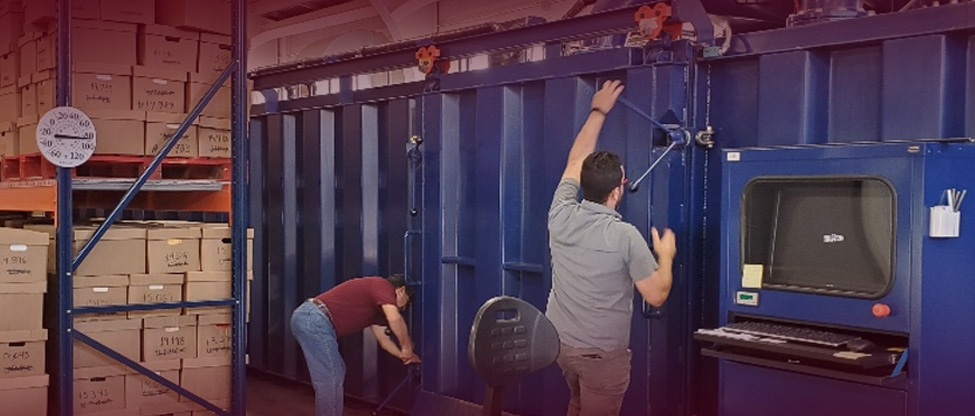 Documents, whether personal or proprietary, are some of the most delicate of materials to handle during damage restoration. Document Restoration encompasses the recovery of medical (such as laboratory records or x-rays), legal (such as client/attorney agreements), historical (such as museum displays or library texts), and photographic type records and documents.
All HIPPA and confidentiality laws are followed, and every damaged object will be treated as irreplaceable.
Here is a quick list of some of the Document Recovery techniques we use at DAI to restore valuable business documents and cherished personal items:
On-Site Drying

Microbial Disinfecting

Electronics Restoration

Vacuum Freeze Drying

Water Extraction Services

Smoke and Odor Decontamination

Cleaning Services

Digital Imaging
The Document Restoration Process
DAI Restore will perform a thorough evaluation of documents to establish proper methods and steps necessary to restore them to their original condition. A full and accurate inventory is taken, and clients may arrange on-site restoration to preserve privacy and security.
Stabilization: Documents are immediately stabilized when they arrive at our facility while experts prepare to restore the items. Stabilization limits additional damage as the exacting restoration process continues. DAI Restore has in-house and mobile freezers capable of stabilizing documents affected by water, humidity, moisture and mold.

Methods of restoration vary depending on what type of item is being restored.  Books, newspapers, photographs, x rays and legal files may each require separate procedures depending on the material and type of damage. DAI Restore's experts are available 24 hours per day, every day and ready to help when saving your important records.
Document Restoration FAQ's
We cannot stress the importance of early intervention in the event of document restoration.  The faster you act the likelier it is for the restoration process to be successful. Home and business owners often lose hope if their documents have become soaking wet, but fortunately, if action is taken quickly, these items can be salvaged.
Yes. There are only seven Document Drying Chambers in the entire country. As one of these seven companies, DAI owns our own drying chamber, as well as having HIPPA certified technicians who are experienced with restoring sensitive records.
Yes. Building trust with our clients is an important first step in the document restoration process. Our staff are experienced professionals that have undergone extensive training to become HIPPA certified. We understand the stressful nature of a natural disaster (hurricane, tornado, fire, mudslide) compromising the integrity of important documents, especially medical, municipality, or court documents that have been damaged but have not yet been scanned or computerized. Our job is to restore your documents, as well as our clients security and peace of mind.